V6 and V8 Engines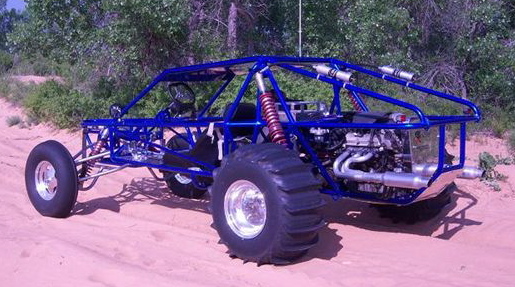 Everything you need to put a non-VW motor in your sandrail.
We supply custom built fully tuned headers for 4, 6 and 8 cylinder engines. Custom built to fit your engine cage.

Custom Hedders $500 a pair, free shipping



Kennedy Engineered Engine Adapters, starting at $475.
We try to keep the most popular sizes in stock.
Aluminum radiators, custom sizes, with cooling fans.
Custom wiring harnesses. Send us your harness and we will rewire and flash, starting at $500.

Billett 6061 Spindles $550 a Pair

RadFlo Shocks and Blue Coil Springs
We are a RadFlo and Blue Coil Distributor